ACS in a nutshell
People, Process and Technology, Amossys Consulting Services is a multinational Technology Services and Solution provider company. We complement to global digital drive through our value-added services. We are a forward-looking organization with our prime focus on technologies. We have expertise in industries such as Manufacturing, Banking, Telecom and much more. We help clients achieve their success through implementing the right technology for their needs.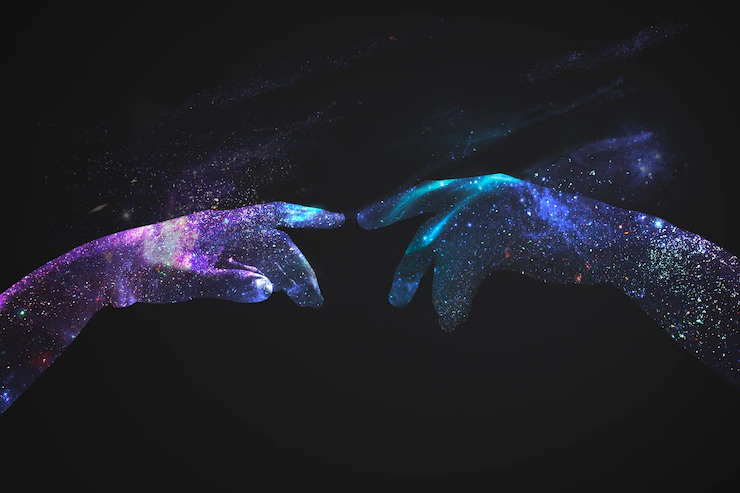 What can you expect from us?
Robust and cost-effective solution
Reliability & Consistency
Meeting customer business objectives
Semantic HTML5/CSS3 Codes
We engaged ACS for one of our core banking implementation projects and their contribution in requirement gathering, documentation and technical consulting has added significant value during the life cycle of the project. We have recognised their value-added contribution in the project.
Support
Banking Team
Ultimate Solutions.
We have deployed 5 Members team for one of our landmark core banking projects at one of the largest commercial bank in middle east region. ACS team has fully justified their role as quality assurance lead and technical consulting role. This has contributed in assuring the quality and delivering 100s of customised reports and data migration. ACS contribution is much appreciated.
Banking
ACS IS AN ISO 9001:2015 CERTIFIED COMPANY
About Us
Amossys Consulting Services (ACS) is a leading Information Technology solution and service provider company, head quartered in Silicon Valley city of India, Bangalore. ACS founding practice has been on banking and financial industry and now we have expanded our services to ServiceNow, Microsoft, HRMS, Automation & IOTs and we do provide specific technology experts to our partners and customers on a need basis.
Our Contacts
India HQ Address #30, 2nd Floor, Raghuvanhalli, Kanakpura Main Road, Bengaluru, Karnataka 560062
Africa Address Amossys Consulting Services Nigeria Ltd. 8A Opp Ikoyi Baptist Church, Lateef Jakanda Avenue, Ikoyi, Lagos Nigeria
Europe Address B.V Busplein 3638, 1315 KV Almere Amsterdam, Netherlands
Amossys Digital Address 5th Floor, Building – 3, Bhalubasa Agrico, Jamshedpur, India
+91 7845795787
(080)-230237