Application Development & Support
ACS provides full-cycle software development from problem statement, requirement gathering, solution design and development, quality assurance, deployments. We maintain the highest standard of services and quality to deliver the optimum results. Customized development helps in identifying and targeting the precise business requirement, problems and subsequently in providing a tailor-made solution to successfully fulfil the specific business need. We adopt the agile development principles to adapt quickly with the changing trends and relevant business requirements.
Our Technology Focus Area
Web Applications & Portals
Enterprise Application Integration
Mobile Web & Applications
Mobile Device Apps (Native Apps)
Data Analytics & Information Management
Enterprise Application Integration
ATM and Channel Monitoring Solution
Industry Automation and IOTs
Security and Surveillance
Enterprise Application Integration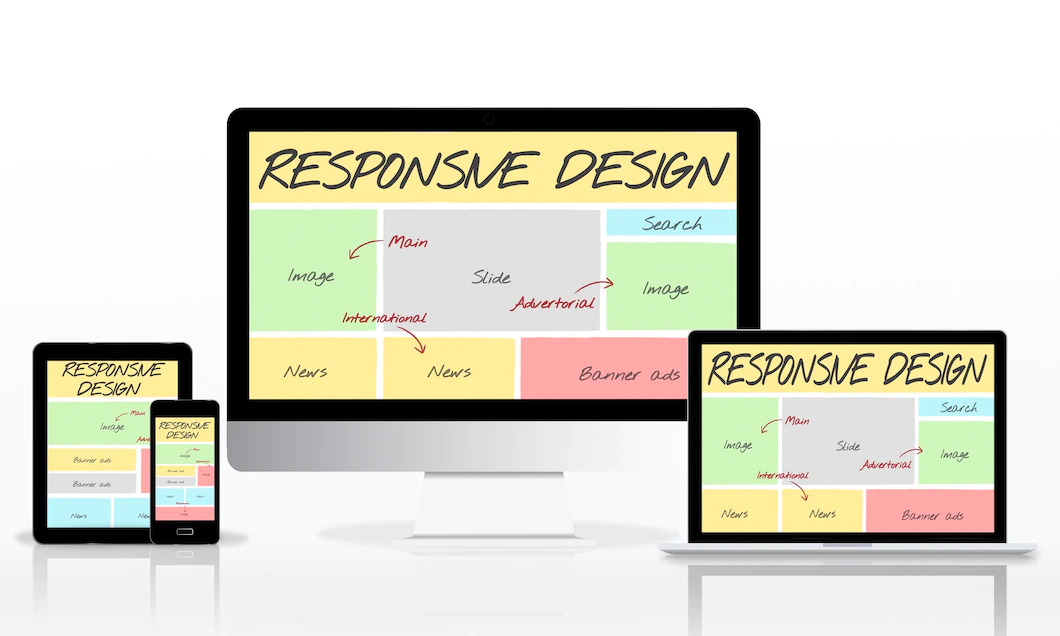 Microsoft Technologies
SharePoint and M365
Dynamics 365
Core Java & J2EE
Android
iOS
PHP & Ruby on Rails
Angular, ReactJS, VueJS
Linux/jbase and Oracle
ServiceNow
SAP and MS Dynamics
Python
A reliable partner in application maintenance and support
Knowledge transfer and in house training
Focus on Continues improvement
Bringing best practices in Project and Portfolio management
Support packages based upon the budget of customer with hybrid executing models
24*7 Helpdesk support for all IT operations
Executing smooth transition process
100% adherence with Service Level Agreements
Resolution of issues by analyzing root cause and closing them within agreed SLA's
About Us
Amossys Consulting Services (ACS) is a leading Information Technology solution and service provider company, head quartered in Silicon Valley city of India, Bangalore. ACS founding practice has been on banking and financial industry and now we have expanded our services to ServiceNow, Microsoft, HRMS, Automation & IOTs and we do provide specific technology experts to our partners and customers on a need basis.
Our Contacts
India HQ Address #30, 2nd Floor, Raghuvanhalli, Kanakpura Main Road, Bengaluru, Karnataka 560062
Africa Address Amossys Consulting Services Nigeria Ltd. 8A Opp Ikoyi Baptist Church, Lateef Jakanda Avenue, Ikoyi, Lagos Nigeria
Europe Address B.V Busplein 3638, 1315 KV Almere Amsterdam, Netherlands
Amossys Digital Address 5th Floor, Building – 3, Bhalubasa Agrico, Jamshedpur, India
+91 7845795787
(080)-230237