Data Center and Network Management Solution
E Magic is a web based NMS system for IT asset management, device deployment, comprehensive server monitoring and network management in datacenters spread across different geo-locations. This system software provides a central Management Platform that automatically deploys the servers, monitors & manages them proficiently & responds to the client needs as a Managed Service.
Complete Data Center Management :
Uptime Report - Current and Historical.
Customized alert system, Alert console.
Service monitoring - HTTP, FTP, SMTP, POP3 and all ports.
Performance monitoring Bandwidth, CPU, Memory, Power, Uptime.
Syslog monitoring - Monitoring any type of logs, custom files.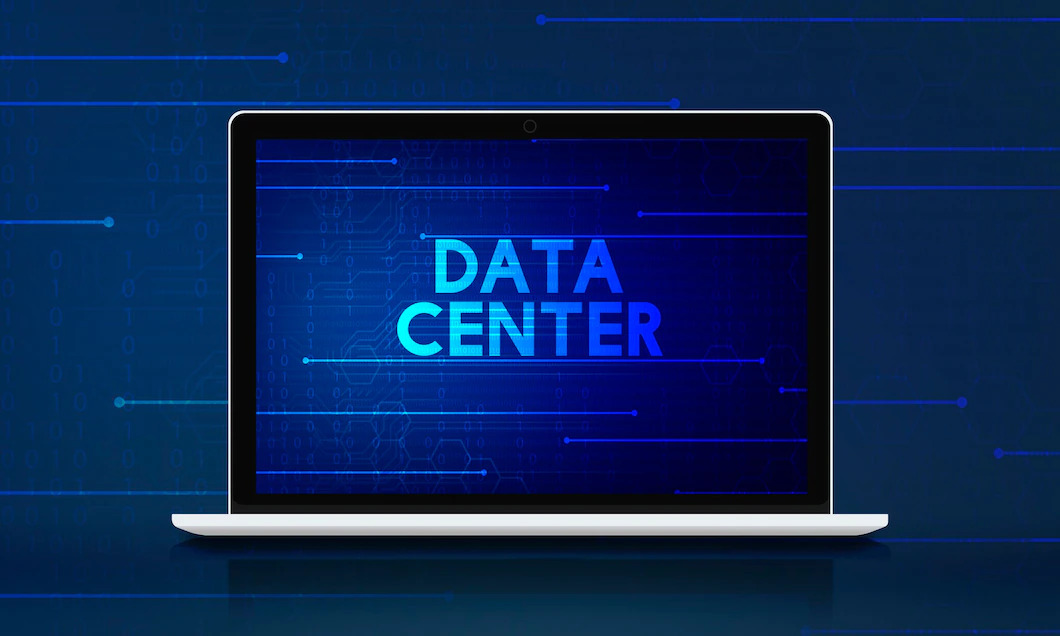 About Us
Amossys Consulting Services (ACS) is a leading Information Technology solution and service provider company, head quartered in Silicon Valley city of India, Bangalore. ACS founding practice has been on banking and financial industry and now we have expanded our services to ServiceNow, Microsoft, HRMS, Automation & IOTs and we do provide specific technology experts to our partners and customers on a need basis.
Our Contacts
India HQ Address #30, 2nd Floor, Raghuvanhalli, Kanakpura Main Road, Bengaluru, Karnataka 560062
Africa Address Amossys Consulting Services Nigeria Ltd. 8A Opp Ikoyi Baptist Church, Lateef Jakanda Avenue, Ikoyi, Lagos Nigeria
Europe Address B.V Busplein 3638, 1315 KV Almere Amsterdam, Netherlands
Amossys Digital Address 5th Floor, Building – 3, Bhalubasa Agrico, Jamshedpur, India
+91 7845795787
(080)-230237