The ever evolving and rapidly changing business environment, the solution for HR management has become a key requirement from strategic point of view. Therefore, in order to meet this there is a need to introduce a robust HRMS solution.
ACS along with SAP partnered company have a consulting wing in SAP SuccessFactors HCM Suite which helps HR drive business execution with absolute and flexible solutions. Success Factors is the leading provider of 'one-size fits all' cloud-based HCM software solutions for organizations across more than 60 industries providing service to approximately 20 million subscribers globally.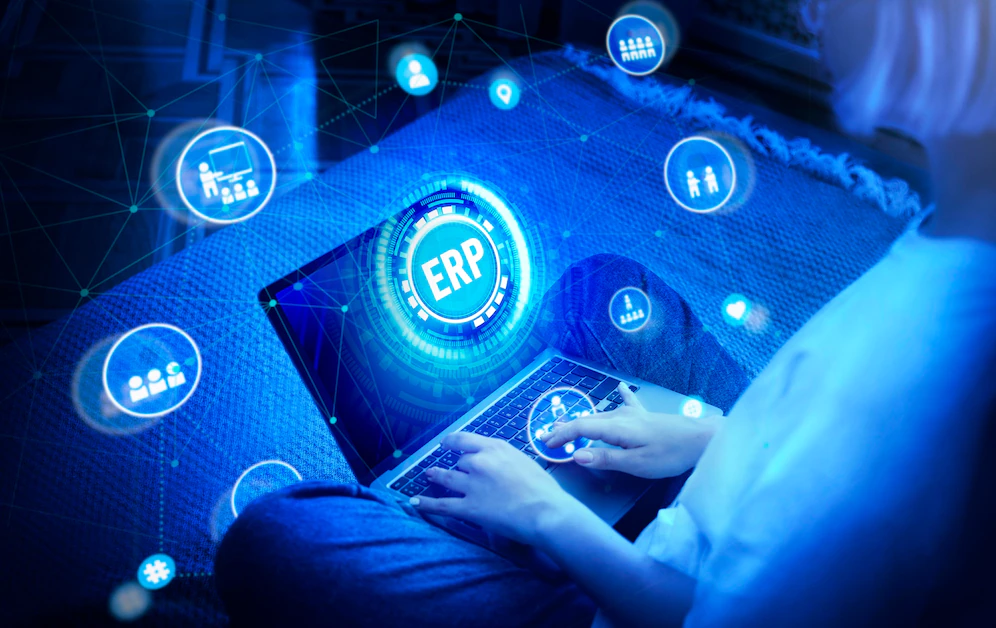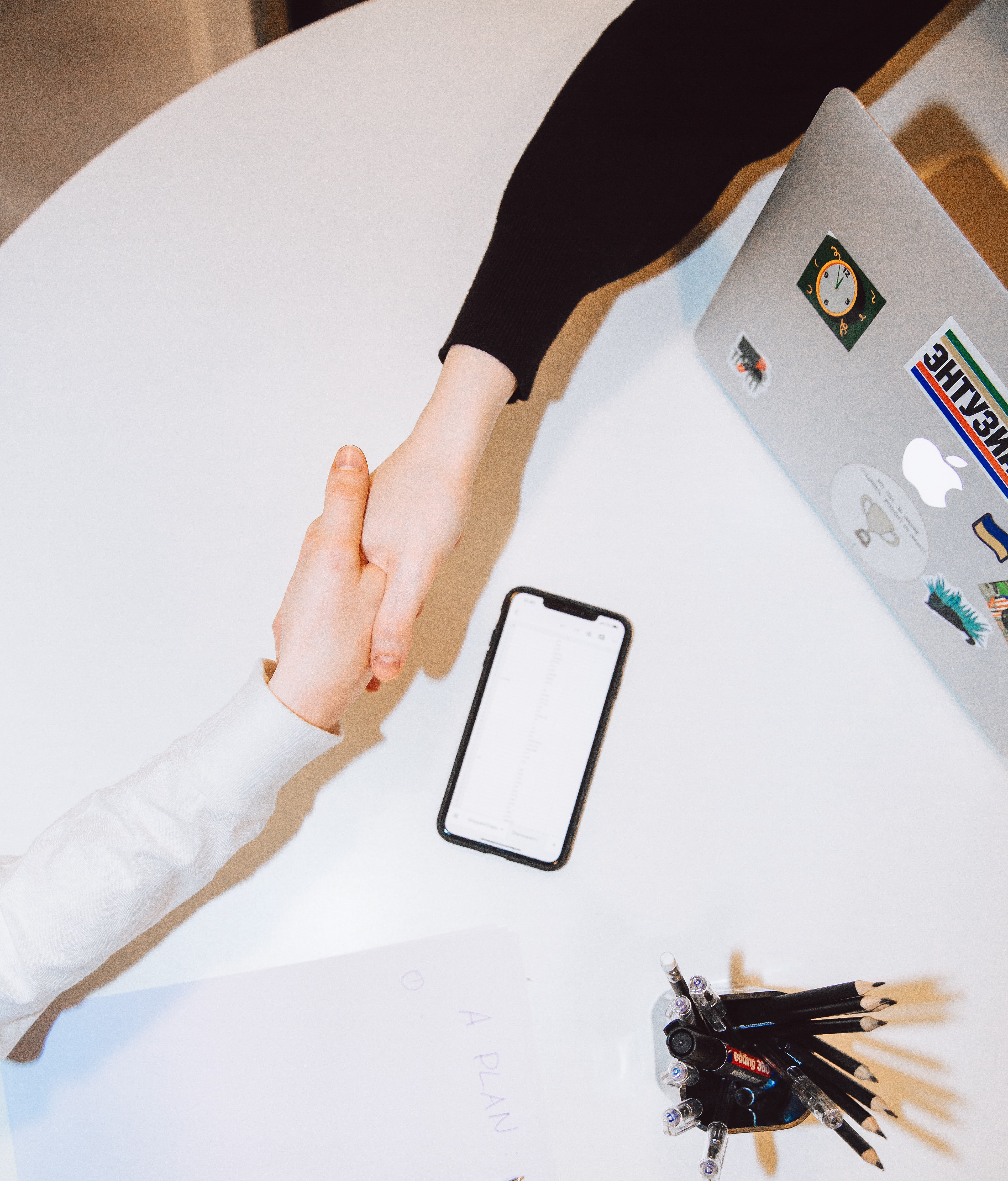 We offer a comprehensive HCM suite to manage your total workforce and tackle the ever-increasing workforce complexity. It encompasses all pillars of talent management (recruiting, onboarding, learning, performance & goals, succession & development, and compensation management), as well as a modern set of global Core HR called Employee Central (employee recordkeeping, organizational management, payroll, HR help desk, etc), capabilities. Many vendors go wide but shallow, others go deep but narrow. Only SAP SuccessFactors goes wide AND deep, offering you the ability to run nearly all of your HR processes from a single system.
Focus Areas
Providing HR and solution advice
Implementation services for SAP SuccessFactors
Support Services for SAP SuccessFactors
Talent Solutions
Recruiting and Onboarding
Learning
Performance & Goals
Compensation
Succession & Development
Core Competencies
Certified SAP Consultant Pool
Realistic Budgets
Expertise Driven
Fully referenceable Customers
Strong Partnerships
About Us
Amossys Consulting Services (ACS) is a leading Information Technology solution and service provider company, head quartered in Silicon Valley city of India, Bangalore. ACS founding practice has been on banking and financial industry and now we have expanded our services to ServiceNow, Microsoft, HRMS, Automation & IOTs and we do provide specific technology experts to our partners and customers on a need basis.
Our Contacts
India HQ Address #30, 2nd Floor, Raghuvanhalli, Kanakpura Main Road, Bengaluru, Karnataka 560062
Africa Address Amossys Consulting Services Nigeria Ltd. 8A Opp Ikoyi Baptist Church, Lateef Jakanda Avenue, Ikoyi, Lagos Nigeria
Europe Address B.V Busplein 3638, 1315 KV Almere Amsterdam, Netherlands
Amossys Digital Address 5th Floor, Building – 3, Bhalubasa Agrico, Jamshedpur, India
+91 7845795787
(080)-230237