A leading provider of general insurance with 2,500+ employees was looking to strategically improve their HR transformation program. The client chose to implement SAP SuccessFactors to streamline talent management processes and drive higher employee satisfaction. After a thorough selection process, ACS along with a SAP Partnered company was chosen to jointly provide implementation, consulting, and project management services to support the SuccessFactors implementation.
The client wanted to make improvements across their organization and laid out goals for the implementation:
Enable managers to have one solution for performance-related information.
Consolidate system and uniform structure to facilitate performance management framework
Drive a simple recruitment process that is user-friendly for both applicants and also the hiring managers
Optimize internal resources in the recruitment process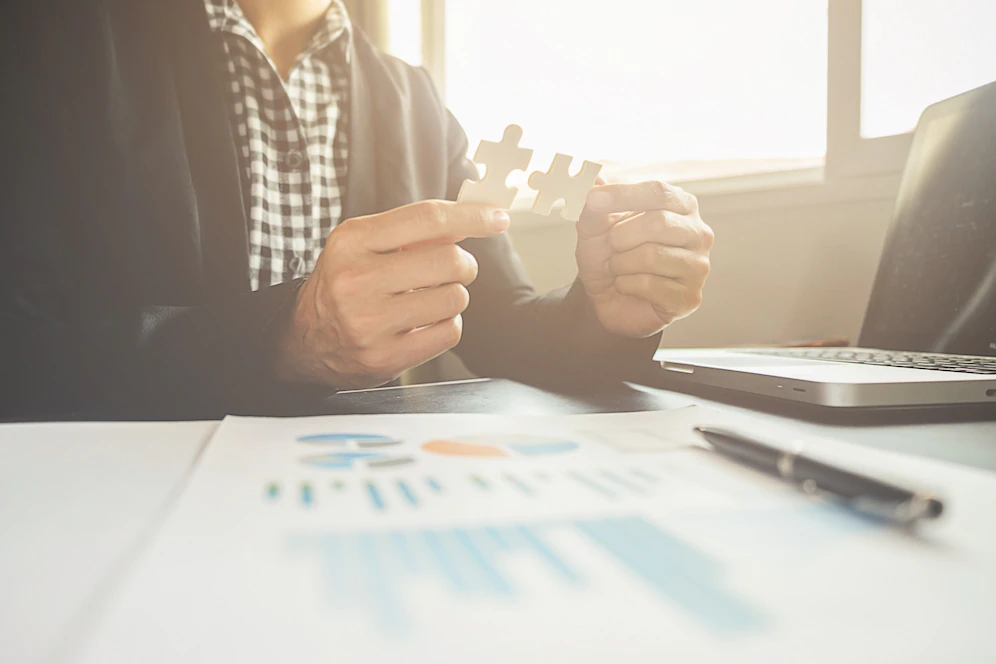 The client has embedded a strong culture of performance management. In an effort to strengthen that culture even more, we implemented a set of SuccessFactors modules, including: Performance Management, Goal Management, 360 Peer Review, Recruitment Management and Compensation Management. All projects were delivered on time and within budget, enabling the client to leverage the max. benefit on the solution.
45% Increase in training effectiveness.
50% More enhanced Talent Management process.
50% Time and Cost saving. The hiring process has been real quick due to the centralized system.
About Us
Amossys Consulting Services (ACS) is a leading Information Technology solution and service provider company, head quartered in Silicon Valley city of India, Bangalore. ACS founding practice has been on banking and financial industry and now we have expanded our services to ServiceNow, Microsoft, HRMS, Automation & IOTs and we do provide specific technology experts to our partners and customers on a need basis.
Our Contacts
India HQ Address #30, 2nd Floor, Raghuvanhalli, Kanakpura Main Road, Bengaluru, Karnataka 560062
Africa Address Amossys Consulting Services Nigeria Ltd. 8A Opp Ikoyi Baptist Church, Lateef Jakanda Avenue, Ikoyi, Lagos Nigeria
Europe Address B.V Busplein 3638, 1315 KV Almere Amsterdam, Netherlands
Amossys Digital Address 5th Floor, Building – 3, Bhalubasa Agrico, Jamshedpur, India
+91 7845795787
(080)-230237